Introduction
Patterton Camp, located between Newton Mearns and Thornliebank, in an area known locally as the 'Jenny Lind' and straddling Deaconsbank, was a prisoner of war camp during WWII.  It was sited to the west of Stewarton Road, Glasgow G46, just a quarter of a mile from Patterton Station. The area is now overbuilt with housing.
The site was close to two rifle ranges, Patterton Range and Darnley Range, which had been established in the late 19th century. The fields where the camp was later built may have been used as a tented camp intermittently until a more permanent camp was erected during the early stages of WWII. First a military base and supply depot, Patterton became a POW Camp when Italians were moved there; it then became Working Camp 660 at the end of the war. This working camp housed German prisoners being rehabilitated before being repatriated back to their homeland. A Polish Repatriation Corps unit was set up in the camp after the Germans left in 1947. At that time, part of the camp was also occupied by homeless families, some of whom may have moved into an outlying section of the camp soon after the Germans moved into the secured sections. Patterton Camp was gradually demolished, with little left of it by 1960.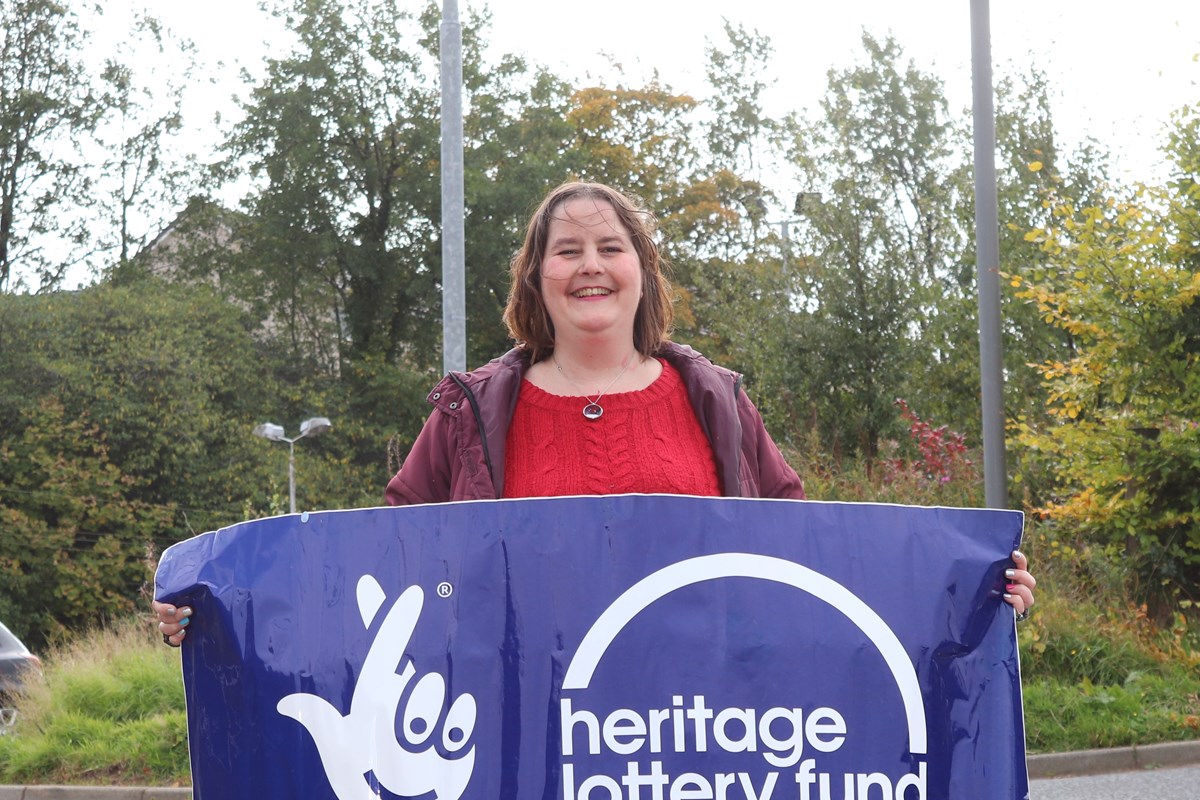 Volunteers and staff received professional oral history training and set about identifying, contacting and recording the memories of twenty-five people with connections to the camp. The resulting oral testimonies have shone a light onto an area of the past which was in danger of being lost to time. They tell of interactions and relationships between prisoners and local families, of food being passed through the fence or traded for wooden toys made by the POWs, of ogling girls, handsome Italians, and of staying in touch after war's end.
We are indebted to our funders and national lottery players, and to project organisers, volunteers and respondents, for coordinating the project's many activities, recording testimonies, and sharing personal stories and memories. These testimonies have been, and will continue to be, shared and promoted through a range of events and activities, and on a unique bespoke website. We are also grateful to the artists, photographers and curators who gave us permission to their images in this publication.
Next Page: WWII POW Camps in Britain: An Overview