Patterton WWII: A POW Camp and its Neighbours
Focusing on Patterton Camp, a WWII prisoner of war facility, which went through several changes of use, this intergenerational oral history project has captured the wonderful history of the camp and its impact on the local village and people between 1939 and the late-1950s. Patterton Camp, was located in an area known locally as the 'Jenny Lind' and Deaconsbank, just a quarter of a mile from Patterton Station. Today, there are few visible features to mark the camp's fascinating history, but this project has reignited interest in the camp and its neighbours!
About the Project
Patterton WWII: The History
The site's military story began in the 1880s with the building of the Patterton and Deaconsbank Rifle Ranges. Patterton Camp was built early in WWII and first housed Italian and then German prisoners, many of whom interacted with local people, both during and after the war. Poles stayed in the area during the Polish resettlement phase. This was at the same time as non-military families moved into the camp's vacant Nissen huts, which was a practical solution to the post-war housing shortage.
Explore the History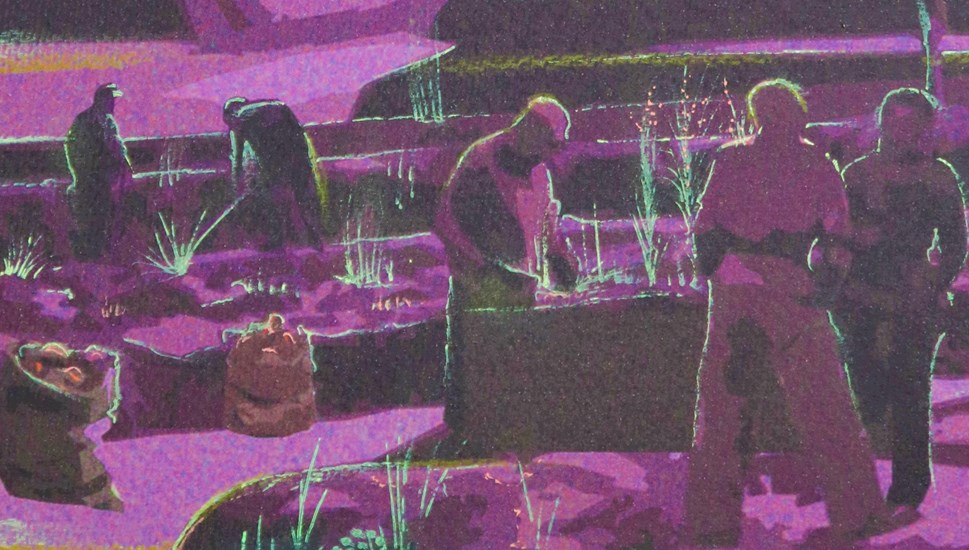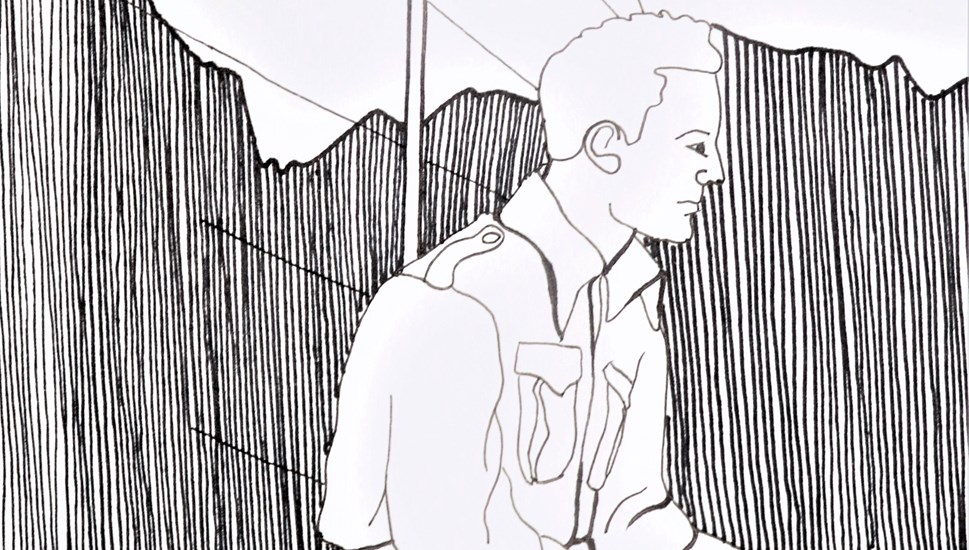 Patterton WWII: Oral Testimony
We were amazed to hear so many stories about Patterton Camp, its residents and neighbours, many of which helped us to fill in some of the gaps left by documentary sources. Thank you to everyone who shared their memories, told their stories, and provided us with additional information and lovely images.
Hear the Testimony
Patterton WWII: Our Book
Our project book contains lots of wonderful testimony and images. Copies have been distributed to project participants and supporters across East Renfrewshire and Glasgow and we are now running short of hard copies; however, you can click on the link to read the full contents!
Read our book